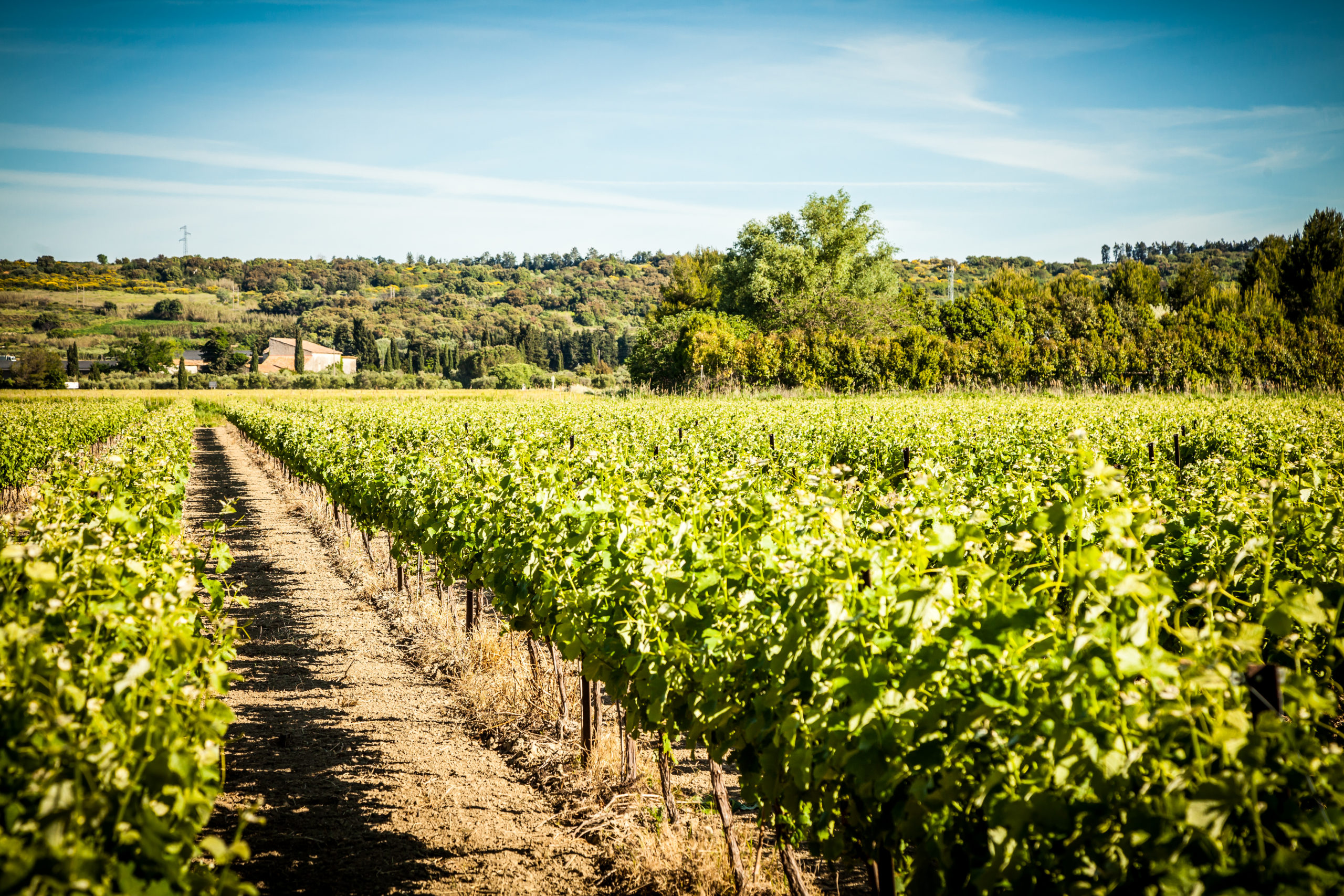 Our Terroir : between Languedoc and Provence
Our vines are located in Beaucaire, in the Gard department and Tarascon in the Bouches du Rhône department.
Our terroir covers 500 hectares made up of various types of soil : sand and Clay from the quaternary era, enabling us to grow the following noble grape varietals :
Merlot, Cabernet Sauvignon, Grenache, Syrah, Carignan et Caladoc.
Sauvignon, Chardonnay, Viognier and Muscat Petit Grains.
In order to preserve our natural heritage, we chose integrated farm management which limits the use of treatments.
Our geographical location, enables us to propose a large choice of appellations : AOP Costières de Nîmes, IGP Pays d'OC, IGP Méditerranée, IGP Côteaux du pont du Gard and IGP Vin de Pays du Gard.
Our cellar : Tradition and modernity
Our modern facilities enable us to guarantee a constant quality :
Monitoring of the vineyards all through the year by our technician
Grapes accepted by the cooperative are subject to rigorous specifications
Removal of stems and stalks from the entire harvest
Two bucher presses
Flash detente processing
Thermo-vinification
Refrigerated lined concrete vats
Rotary filter
Each year, we invest in new equipments or in the renovation of our cellars.
This policy enable us to evoluate and adapt ourselves to the market requirements and evolutions.