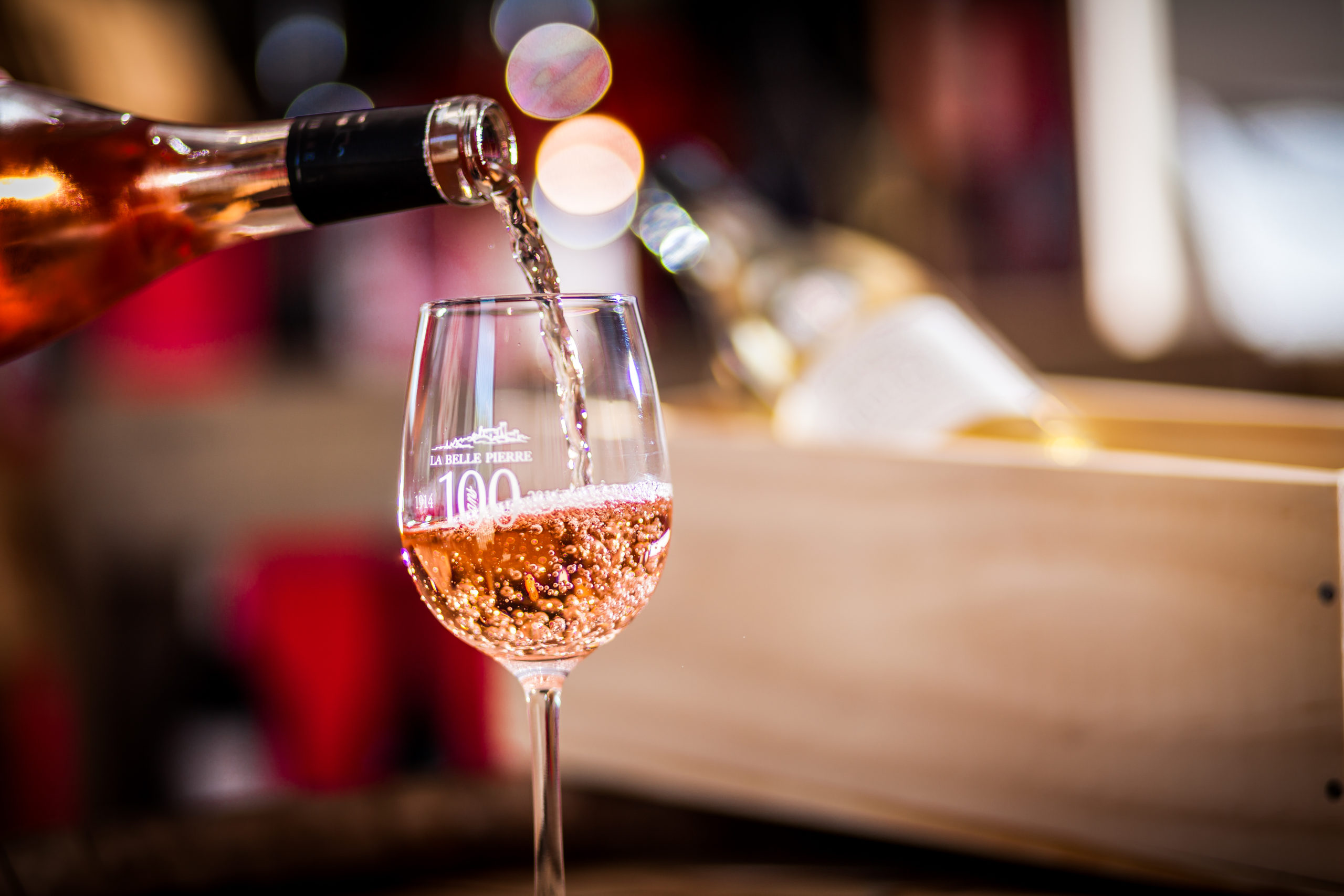 We put all the assets on our side to obtain the best qualities :
Monitoring of the vineyards by our technician
Modern facilities.
Our winemaker is helped by two independent laboratories during vinification.
For the bottling, we use mobile trucks services which are ISO 9001 certified.
Our production reaches 40 000 hectoliters per year.
We select the best qualities for the bottles and bag in boxes.
Our wines in bulk are sold to well-established French wine-merchants who have remained faithful for several years. Our customers for the bottles and bag in boxes are wholesalers, wineshops, chain of restaurants and restaurants in France and abroad. We also work with French sales representatives. Through our wineshop, we sell to local customers and tourists.
Each year our wines are rewarded in official tastings: 4 medals and one Guide Hachette selection in 2018.